We build it the way you dream it
Software Development Services
We are heading to the future by bringing excellent solutions through Information Technology Service.
Business Management Software
We develop customized softwares used to store the details of the stock level, track sales and purchases, produce receipts for sales and generate multiple reports e.g. sales, purchases reports etc. It can also send alert on the less moving products and the products near to expire.
School Management Software
We generate an information management system for educational institutions to manage communication between school and parents (Bulk SMS sending); transcript generation where teachers can load marks being off line and when back online the system synchronizes, online filing, teachers and students attendance.
Warehouse Management System
We generate an Electronic Logistics Management Information System (e-LMIS) that help to manage, effortlessly and effectively, a Warehouse.
Real estate Management System
We provide Real estate and Property Management Software.
Digital system to receive feedback from beneficiaries or clients
This system is an easy way of communication between a service provider and his beneficiaries or clients. It can be customized to meet the needs of our clients.
Mobile App & Webiste Development
Our team tailors our web design services to your company and its unique needs. That's why you can customize every feature of our services to your company/institution, products or services, and goals. The result is a website that your company — and your visitors — loves. We maximize the results of your website design or redesign plan, as well as improve your digital marketing strategy, by ensuring your website follows best practices for search engine optimization (SEO).
Saving Group(Ibimina) Software
Basing upon the problems that a saving group is facing, we develop a tailor-made software that help to overcome these problems.
We design and developing any other tailor-made software according to the client needs. We make your digital dream come true!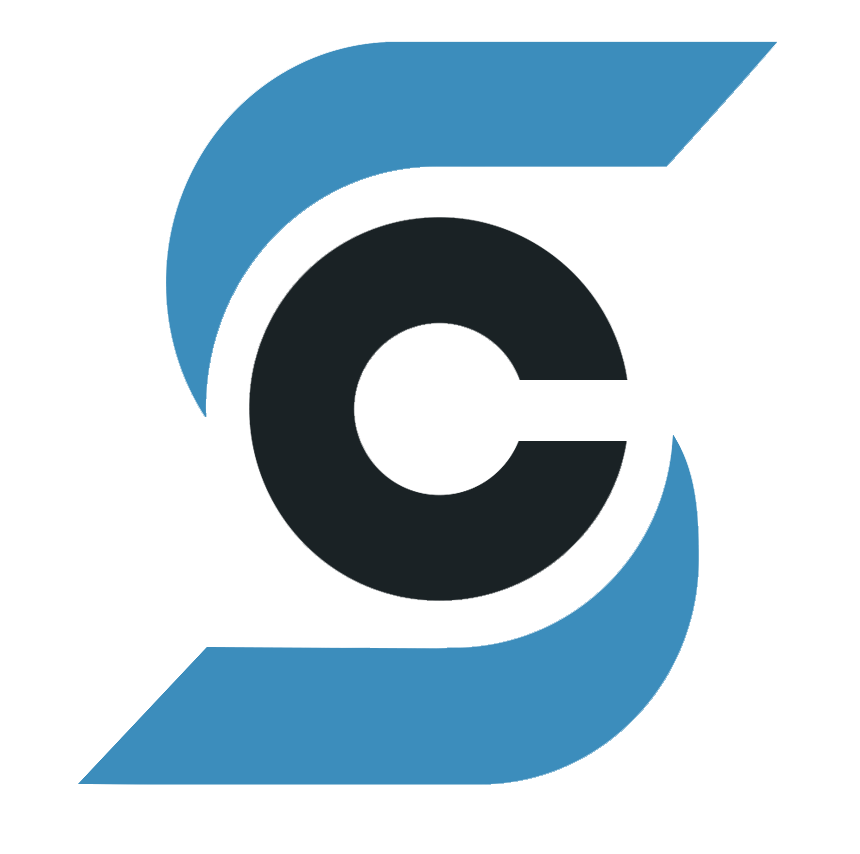 Smart Business Controller (SBC)
We have a Software called Smart business Controller (SBC) that is used for managing Sales and Stock. Due to cutting edge technology powering this software, it can perform many tasks that you can't find in other softwares that are currently used in commercial works.
For more details, kindly contact us on:
0788237535

This system helps to get back the lost documents or goods. Someone who loses his document/goods reports to this system by dialing *559*48# using smart phones or features phones. He can also report to this system passing to the website smartrangisha.com
Smart Customer Feedback Collection System
Strongmind came up with solution, a Customer Feedback Collection System, that helps you to collect Customer Feedback and you adapt your services according to the needs of your clients.
This system helps to link farmers directly to buyers without brokers. For more details go to
Smart Landing Price Maker
This software will helps importers to effortlessly calculate landing prices of the imported goods. It can also assist importers to anticipatedly know the landing prices of the goods they are intending to import. This helps in decision making and you import goods that you are sure
Smart Landing Price Maker
Twabazaniye Software ifasha abacuruzi gukora ibiciro by'ibintu batumije mu mahanga kuburyo bworoshye! Iyo software kandi inagufasha kumenya ibiciro ibintu watumiza mu mahanga byakugeraho bihagazeho, bikagufasha kumenya nimba utagiye guhendwa mbere yuko wishyura.
Intelligent Calling System
This system is an easy way of communication between a service provider and his beneficiaries or clients. It can be customized to meet the needs of our clients.
Strongmind Ltd is a Technology Company specializing in Software Development in Rwanda. Our team of developers, project managers and support staff are highly skilled and can produce and implement customized solutions to suit specific requirements. We assist our potential clients to identify the bestfit technology and delivery model for their businesses/activities. Our objective is to build smarter innovative solutions that accelerate the social and economic growth of our clients. Furthermore, we have developed our own digital products that are now enormously helping Rwandan society. These products including but not limited to Smart Curuza, Smart Rangisha, Smart Farm Link and Smart Tanga Igitekerezo/Ikibazo
Website design and development
92%
Mobile App Development
88%
School Management Software
90%
Business Management Software
95%
Why Strongmind
We deal with the aspects of
professional IT Services
We have highly skilled engineers with excellent technical knowledge in using latest software standard, tools, platforms, frameworks and technologies and we invest continiously in refresher training to be able to respond to any new technology challenge and demand from our clients.
We have a proven track of great success stories ranging from testimonials of our clients to our own products that are bringing tangible impacts in the society.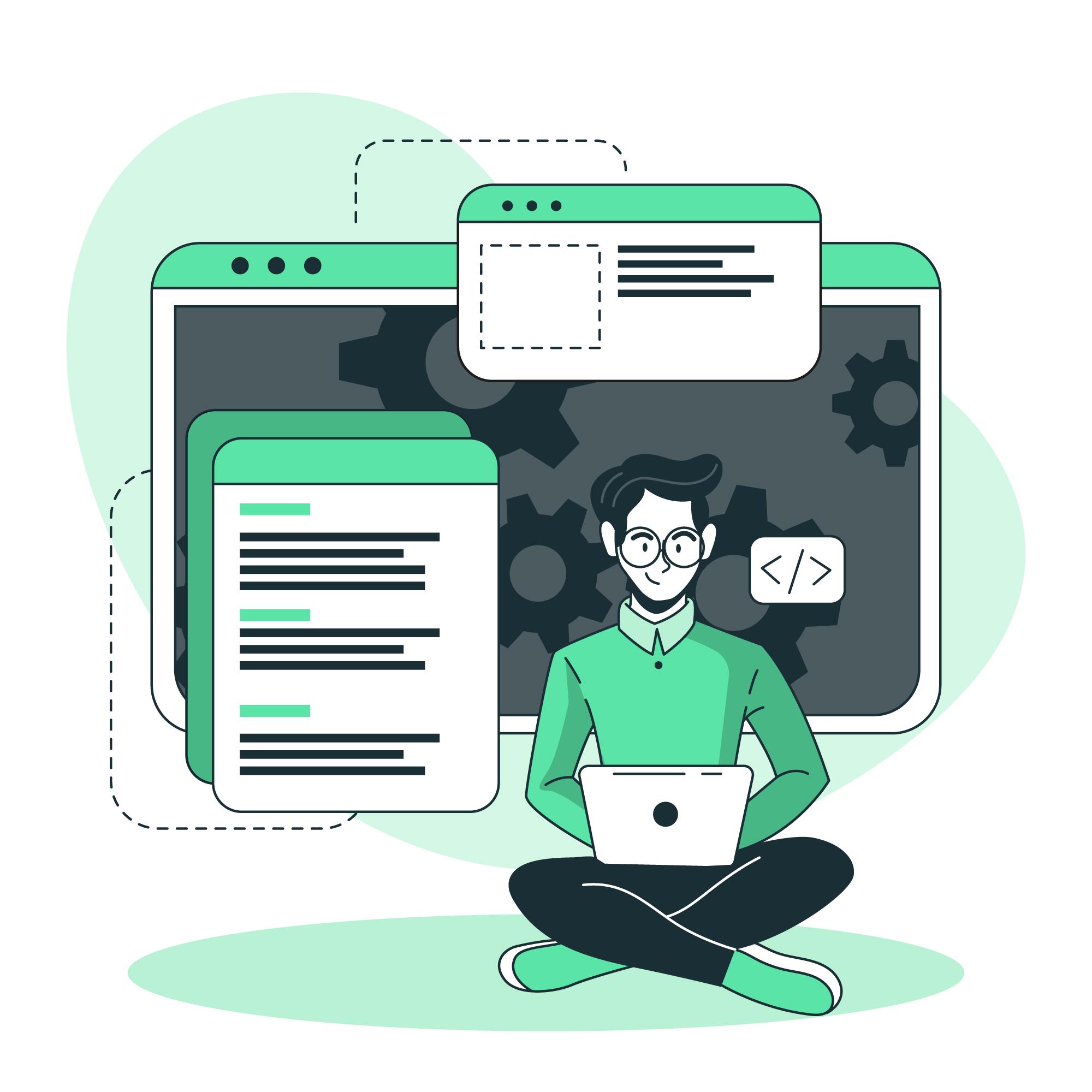 2 Years Experience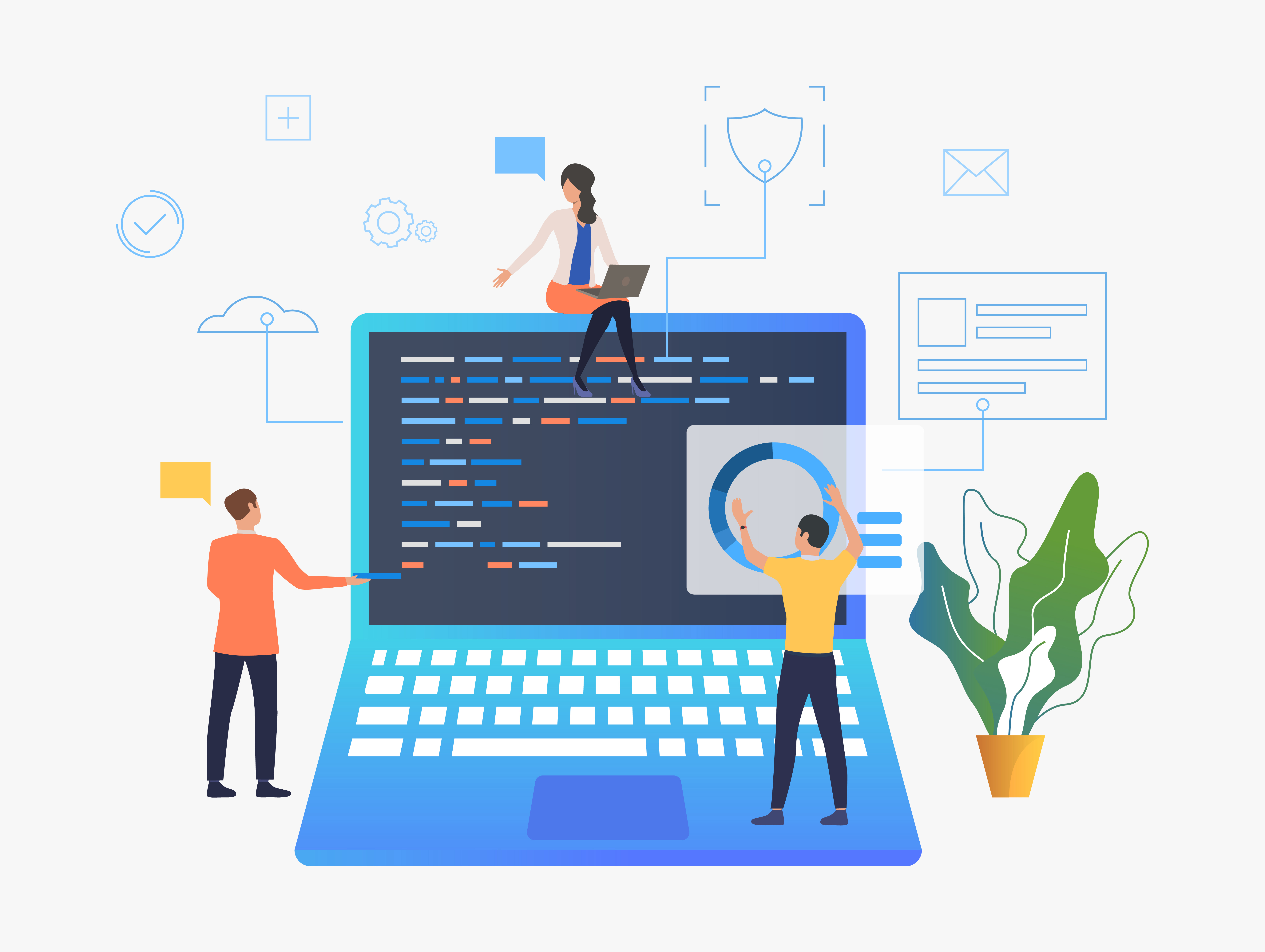 Call Us Now!
+250 788 237 535
For Expert Consultation
Or Send Message